Play an interesting game once in a while, do no harm to anyone! The game market has grown every year here in Brazil. This has made more and more people have access to interesting games at much more attractive prices. However, all this content would be useless if you could not save your progress in every game. Steam currently has a system that allows you to save your progress in the cloud. But, not all games are able to use this service. Some still save game progress on the computer's hard drive.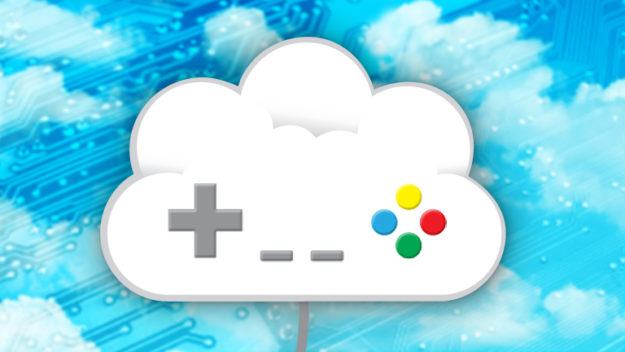 Although your computer's HD has the ability to store your progress, this is not the safest or most practical way. If you have to format your computer, or want to continue playing your favorite game on another machine, local rescue makes this impossible. Worse still, if the PC gives you a critical problem, you can not recover your process and you have to start all over again.
If you have purchased a game on Steam or on any other platform that does not have a save in the cloud, pay attention to the tutorial below! We'll show you how to create a symbolic link and save your progress in Dropbox!
Creating a symbolic link
In this tutorial we will use the Starbound game that was purchased by Steam. For those who do not know, Starbound currently saves its progress on the user's PC.
Reminder : You should have Dropbox installed and configured on your computer.
The first thing you should do is locate the folder where the game saves the files with your progress. In the case of Starbound is in the folder:
D: \ _ steam \ steamapps \ common \ Starbound \ storage
You copy and paste this address into a notebook.
Then find the folder inside the Dropbox that you want to do Auto Backup. In my case, it was this way:
D: \ Dropbox \ PC \ game \ starbound \ save
You should also copy and paste this address into Notepad.
With the folder created, copy and paste the contents of your game saved to Dropbox.

After that, delete the original folder or just rename it with an _ (underline) before its name.

For the next step, press the Windows key on your keyboard and type " cmd ". Right-click the application that appeared and choose " Run as administrator "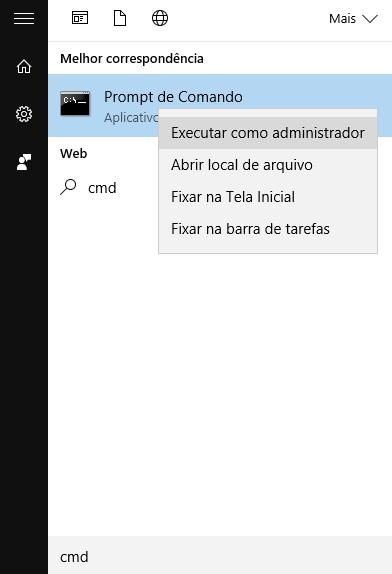 With the command prompt open, type:  mklink / D "original location" "dropbox location". In the case of my links the command would look like this:
Mklink / D "D: \ steam \ steamapps \ common \ Starbound \ storage" "D: \ Dropbox \ PC \ game \ starbound \ save"
After that, just hit Enter  and a symbolic link will be created.
This way, every time the game changes content in the original folder, Dropbox will also update your files. So you always have the latest version of your progress in Dropbox.